JP Moll Company along with our line of quality manufacturers is a leader in the industries we serve. Offering a complementary line of manufacturers, our approach to serving the customer is value driven. On-time delivery, quality, technical expertise and the constant drive for excellence forms long term partnerships with the customers we serve.
Our customers success is ultimately ours. We work closely with our customers engineering, manufacturing & procurement teams to identify which process best serves their requirement. Whether your requirement has a specified process for the end application or will require a conversion, JP Moll Company has the knowledge and technical expertise to make sure your requirement is manufactured as it should be.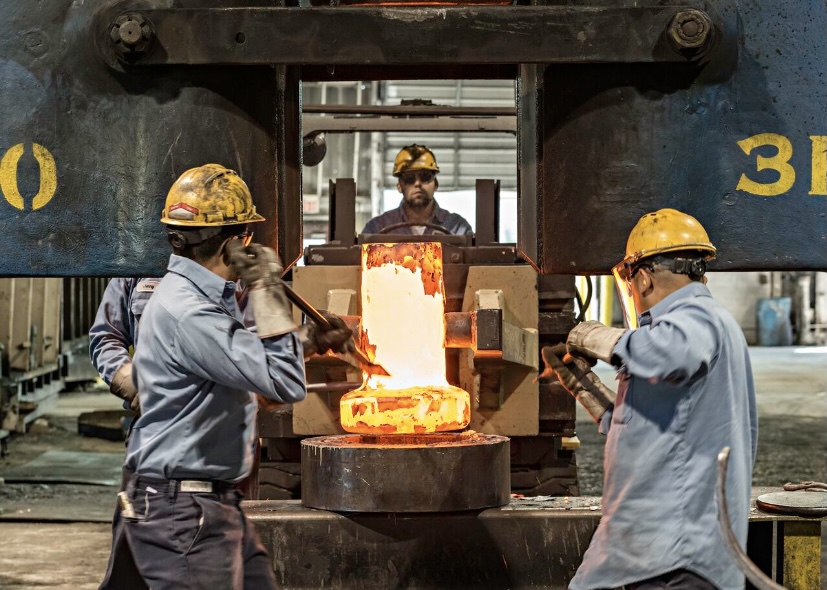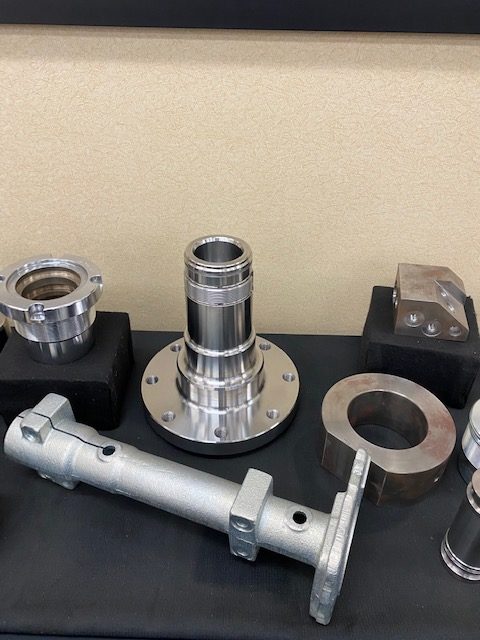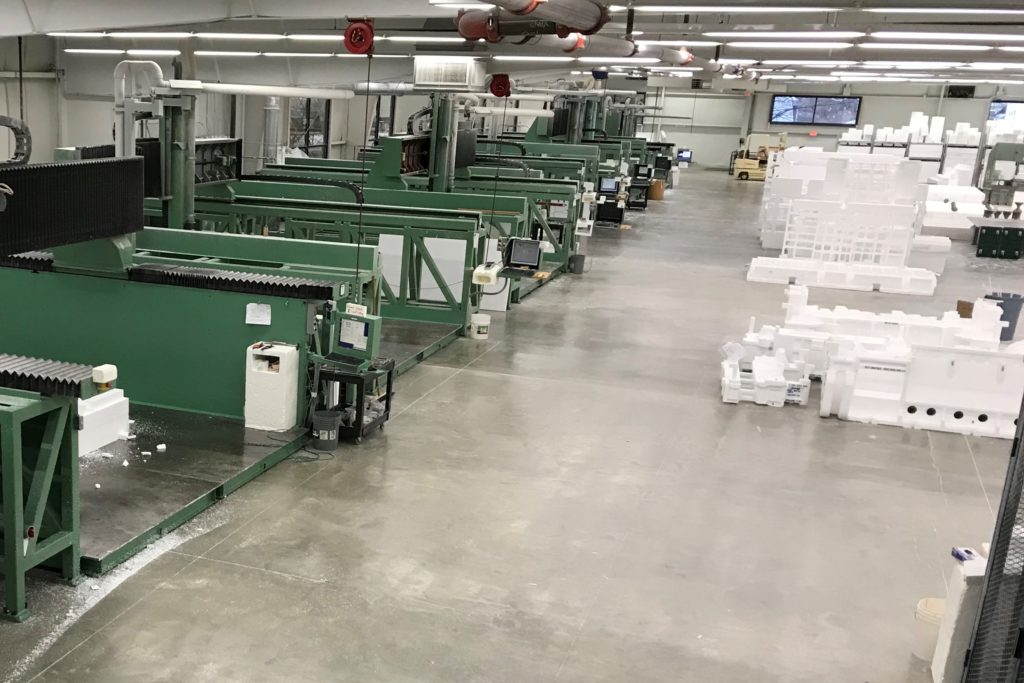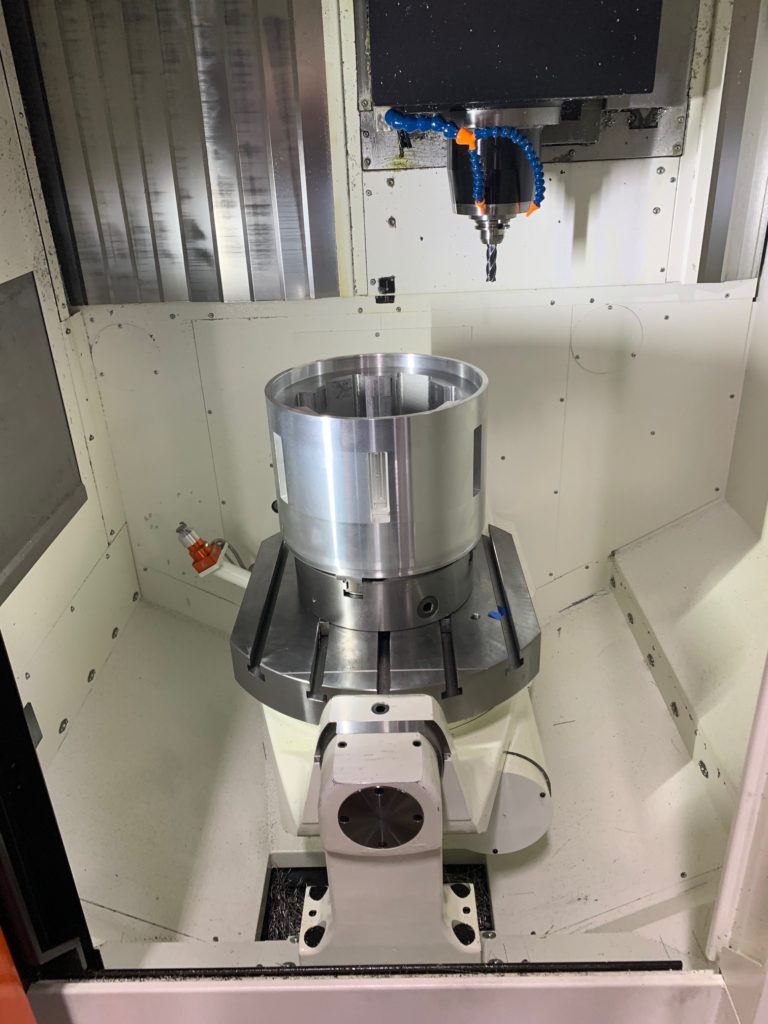 Engineered Components for over 45 years.